Normal doesn't always mean optimal – we don't just treat the numbers, we treat the patient
REGENERATIVE MEDICAL THERAPY
+ Convenient In-Person & Telemedicine Personalized Quality Care
With a commitment to excellence, Regenerative Medical Therapy is transforming the lives of men and women through patient-centered care. Our compassionate team offers comprehensive solutions backed by thorough, in-depth evaluations so our patients can reclaim their best selves and experience quality healthcare the way it was always meant to be.
MEET DR. ALEXANDER RODI JR
Dr. Alexander Rodi Jr is truly a leader in the healthcare industry with over four decades of experience in Southwest Florida. He is committed to his community and to patients like you. He has earned the valued trust of many local law enforcement officers, firefighters, and patients alike. He served as the medical director for the Emergency Medical Technician and Paramedic Programs at Florida SouthWestern State College, in addition to being the dedicated medical director for the Iona-McGregor Fire District and Bonita Springs Fire Rescue District for the past 15 years.
He currently practices as an emergency medicine physician in Fort Myers and is board certified with the American College of Osteopathic Emergency Physicians and Family Physicians, as well as the American Board of Anti-Aging and Regenerative Medicine. His passion for helping others achieve their best selves is the reason he founded and developed Regenerative Medical Therapy. He welcomes anyone interested in restoring hormonal balance and improving their overall wellness. His supportive and patient-centered approach has helped many redefine age and transform their lives back.
+ Offering products to support your health, well being, and performance.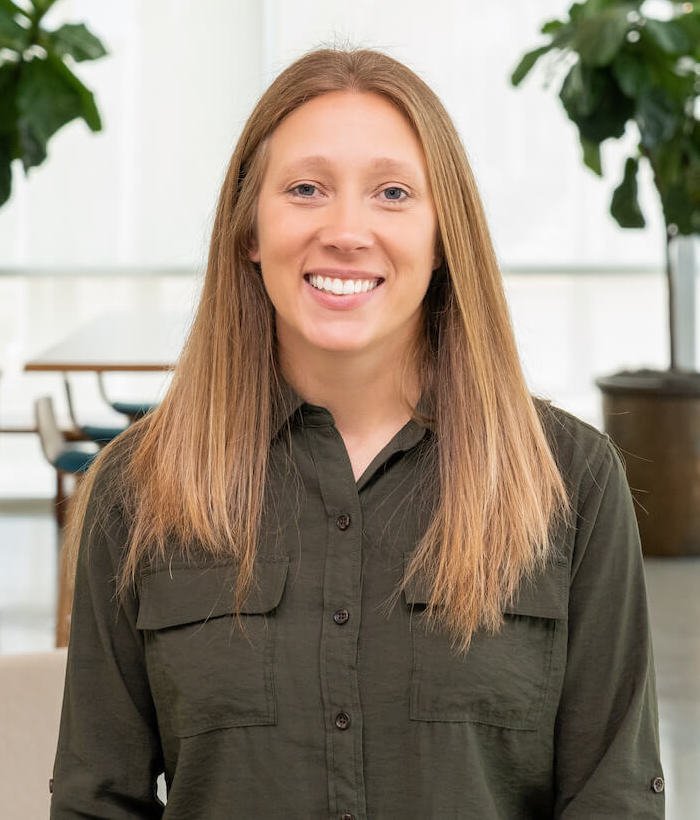 Tiffany is the practice manager at Regenerative Medical Therapy. She is a native of Chicago, Illinois. She earned her bachelor's degree in biology from Florida Gulf Coast University. She loves traveling and spending time with her family and friends. Tiffany is excited to offer our patients the best possible experience and she looks forward to building lasting relationships with all of them.
Kristin is a registered nurse with Regenerative Medical Therapy. She is a native of Macclenny, Florida. She earned her bachelor's degree in nursing from Nova Southeastern University. She has made her own health and wellness a lifelong endeavor and she is equally focused on finding ways to bring positive change to the lives of our patients as well. Her motto is "your best is good enough."
Certified Personal Trainer
Matt is the director of fitness and nutrition at Regenerative Medical Therapy. He is a native of Chagrin Falls, Ohio. He is a certified personal trainer, progressive recovery coach, and nutritional practitioner. He brings unmatched dedication, experience, and results to his patients because he is passionate about bringing fitness and wellness to those who have struggled with obstacles.